3 REASONS WHY YOU SHOULD BOOK A PROFESSIONAL
EQUINE PHOTOGRAPHER
FOR YOUR HORSE AND YOURSELF
You love that horse, right?
Your relationship with your horse is something no one else can understand. No matter what's going on in your life, a nice familiar sound from that soft velvet nose can make everything right again. The healer of your broken heart, the calm whisper in a storm and the wings to your hopes…a horse like yours is one in a million.
Your best horse friend deserves that
A once-in-a-lifetime horse deserves exceptional images, photos that you'll be proud to display in your home for years to come. Let's celebrate your special relationship with the horse that has changed your life with images you'll love forever.
An equine photographer can do magic!
Countless selfies on your phone just can't fully record the bond you share with this magnificent creature. But you can't help trying, because you want to bottle that feeling, reminding you of the best times of your life. Only a professional can do magic for you and your horse friend because he knows what you need.
WHO AM I
 AND HOW MY EQUINE PHOTOGRAPHY STORY BEGUN?
My name is Liliana. I'm an equine photographer, a horse addict, and a story teller and I'm incredibly lucky to be able to document the stories of horse owners and call it a job. I'm currently based in Bucharest, Romania, and I'm always available to travel all over the Europe, photographing horses and their humans.
I started my equine photography business later in my life when I have understood my deep passion for horses. My natural born artistic skills combined with horse passion is offering to people something I didn't have for myself: pictures that convey more than just the win, but the story behind that win.
Being specialized in photographing horses and their humans allow me to go and explore deeper all technical and artistic aspects of this type of photography. I like horses and every experience is making me become better than I am.
See the full story on my blog.
About me
VIEW MY PORTFOLIO
PROJECTS I AM PROUD OF
YOUR MAIN BENEFITS
OR WHY I AM GOOD AS AN EQUINE PHOTOGRAPHER
BEHIND THE SCENES
A TEAM OF BRIGHT PROFESSIONALS, MY PARTNERS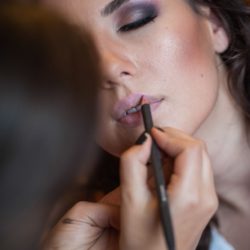 Entrepreneur, Makeup Artist
In my work I need other professionals to put their efforts in order to get that final WAW effect. Anca is one of those people that put their magic into every project and help me to transform every person. I truly recommend you to use her genuine talents. You wouldn't regret!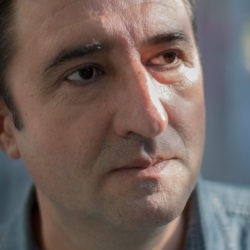 Sr Creative Graphic Designer
Narcis is the most creative designer I know. He has the ability to combine leadership skills with his passion for design. He is kind and patient with every client; he listens to every requirement carefully before starting every project. I wouldn't even try to find somebody else because he is simply the best.
PRICING PLANS
BEST VALUE FOR THE MONEY
EQUINE STANDARD
1h, 20 pictures, 1 location, 1 outfit
EQUINE GLAMOUR
2 h, 40+ pictures, 2-3 outfits
THE MOST REQUESTED BY OTHER CUSTOMERS
EQUINE&Corporate BUSINESS
2-3h, all pictures, one location
WHAT MY CLIENTS SAY
ABOUT WORKING WITH ME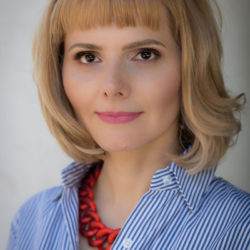 When Liliana was taking my photos, she made me rediscover myself. It felt like a ride through feelings and experiences, catching the best light, enjoying the wind messing my hairdo, laughing out loud.  
I was surprised by the professional approach and your total dedication during the shoots. Thanks for giving me the chance to discover myself in a different light! I'm proud of you lady and look forward to our next exciting horsy experience!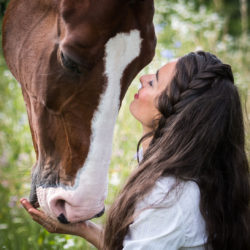 Manager and Riding Instructor 
I don't know how you did it, Liliana, but you truly captured Captain Jack's character and the essence of our relationship. Thank you from the bottom of my heart for this photographic poem!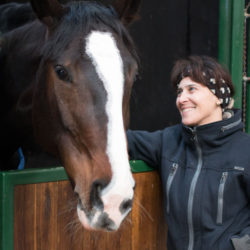 Vogue is my life. We play together, we fight sometimes, we share tenderness, we ride, we compete; it's like magic when we do things. Liliana took some head-shots of Vogue last winter. I love them. I keep a framed print in my bedroom. Thank you, Liliana, for capturing Vogue so beautifully!
GET IN TOUCH WITH ME
CALL OR EMAIL ME