EQUINE STANDARD
1h, 20 pictures, 1 location, 1 outfit
GLAMOUR EQUINE
2 h, 40+ pictures, 2-3 outfits
EQUINE&Corporate BUSINESS
2-3h, all pictures, one location
Top-notch service & optimal price
Have you found at least one reason to plan a shooting for your favorite horse and yourself?
Frame your favourite pictures. You can see them every day!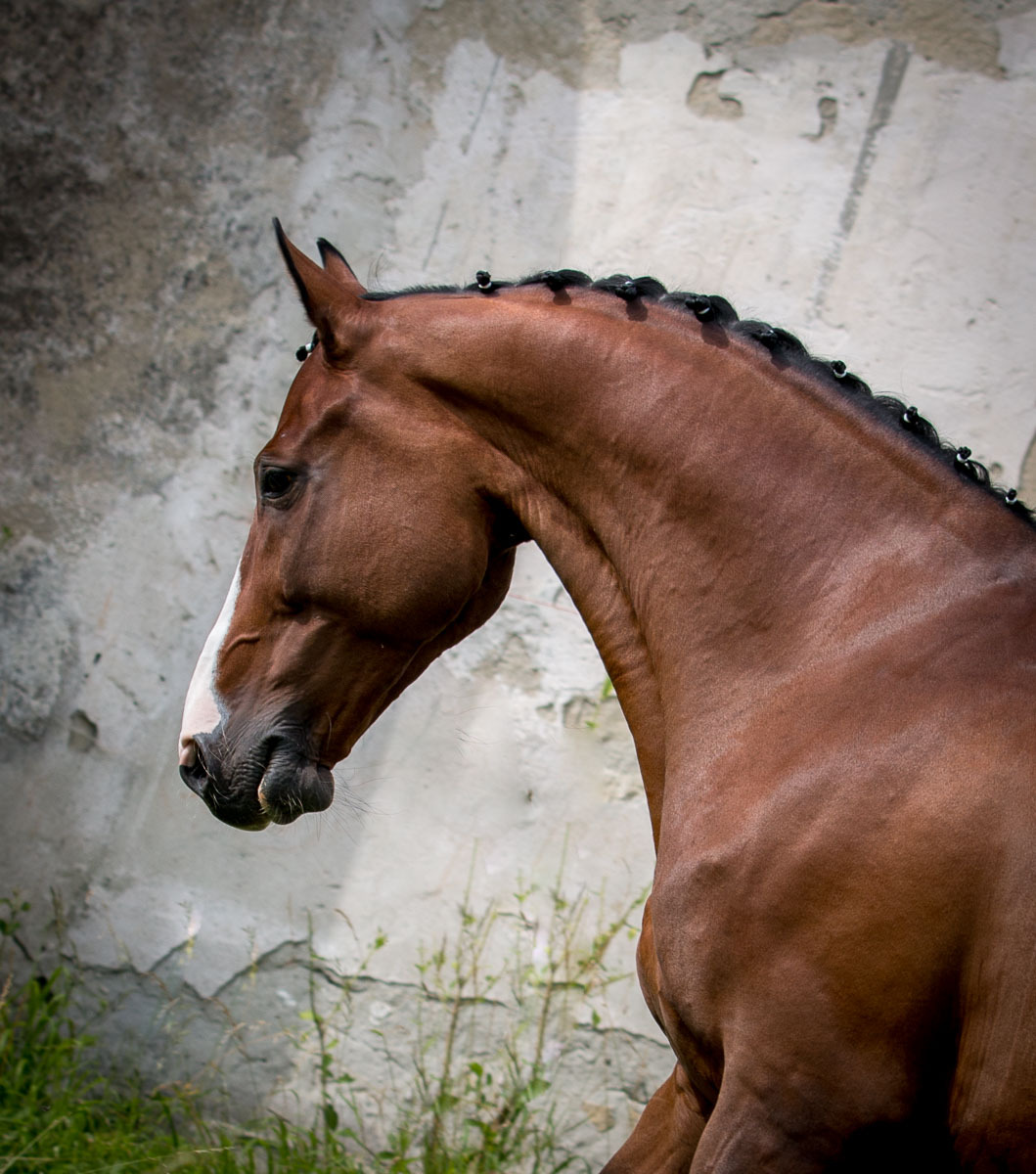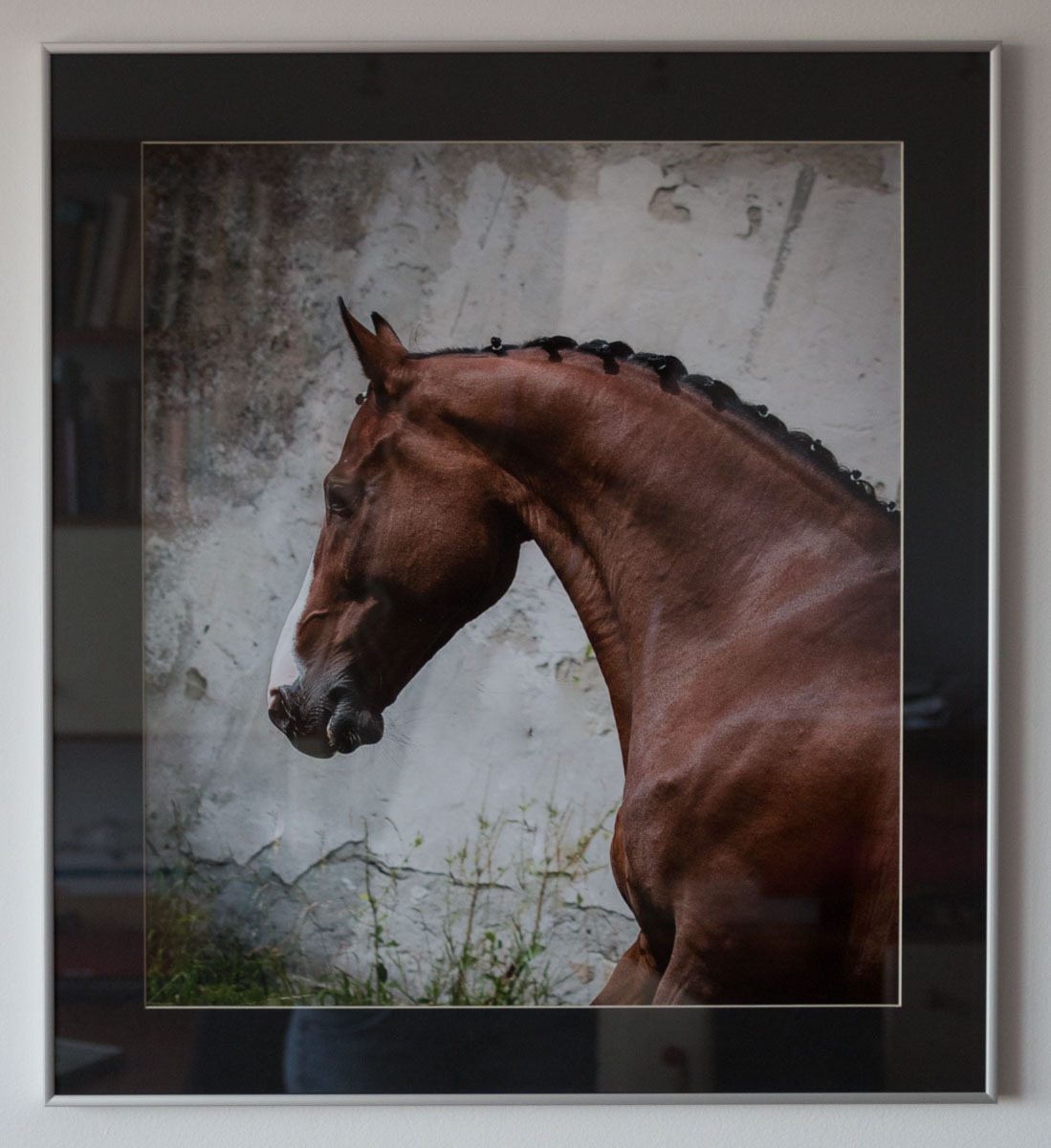 COLOUR PRINT, METALLIC FRAME AND PASSEPARTOUT COULD BE THE ELEGANT COMBINATION TO HANG ON YOUR LIVING ROOM WALLS.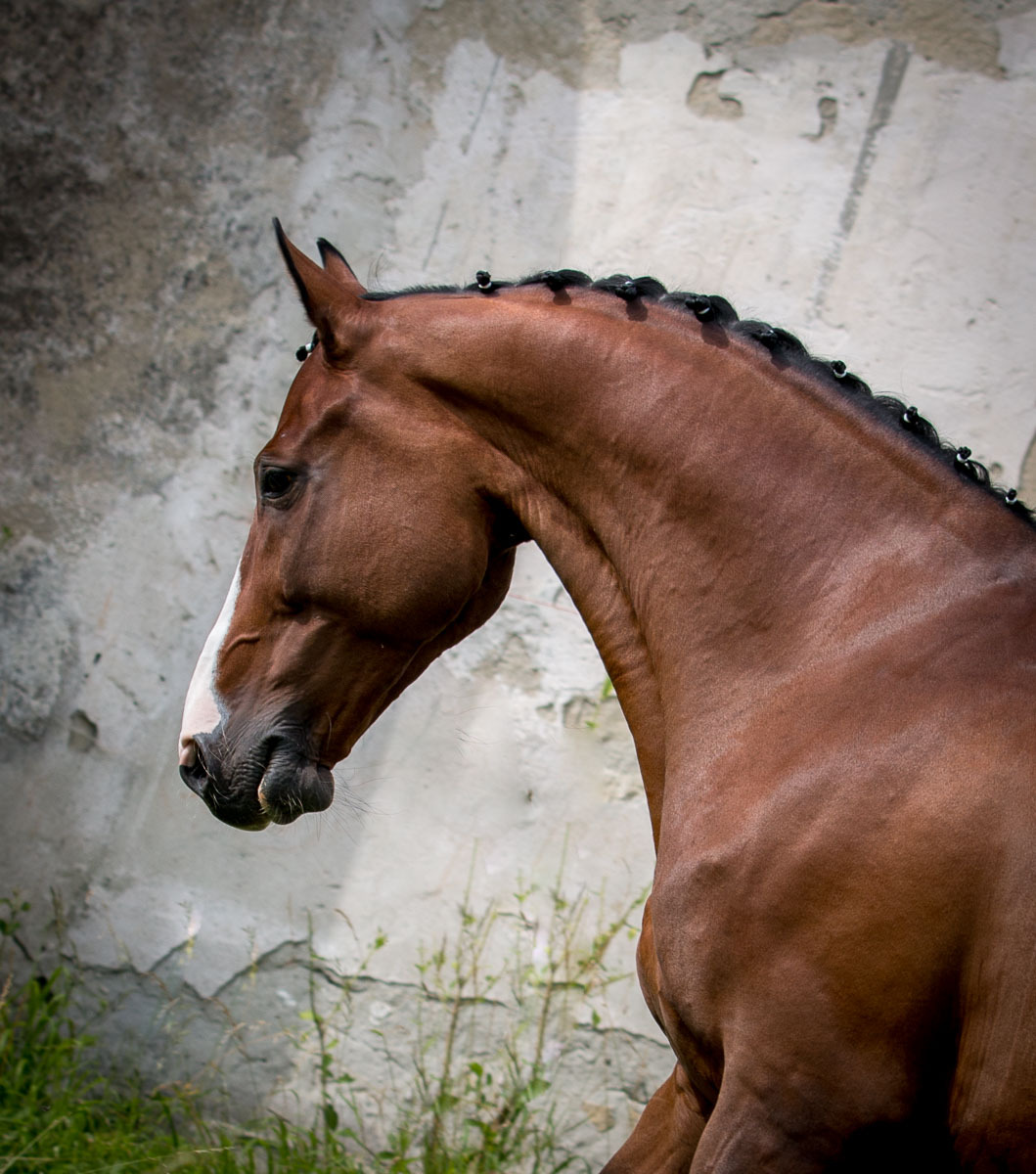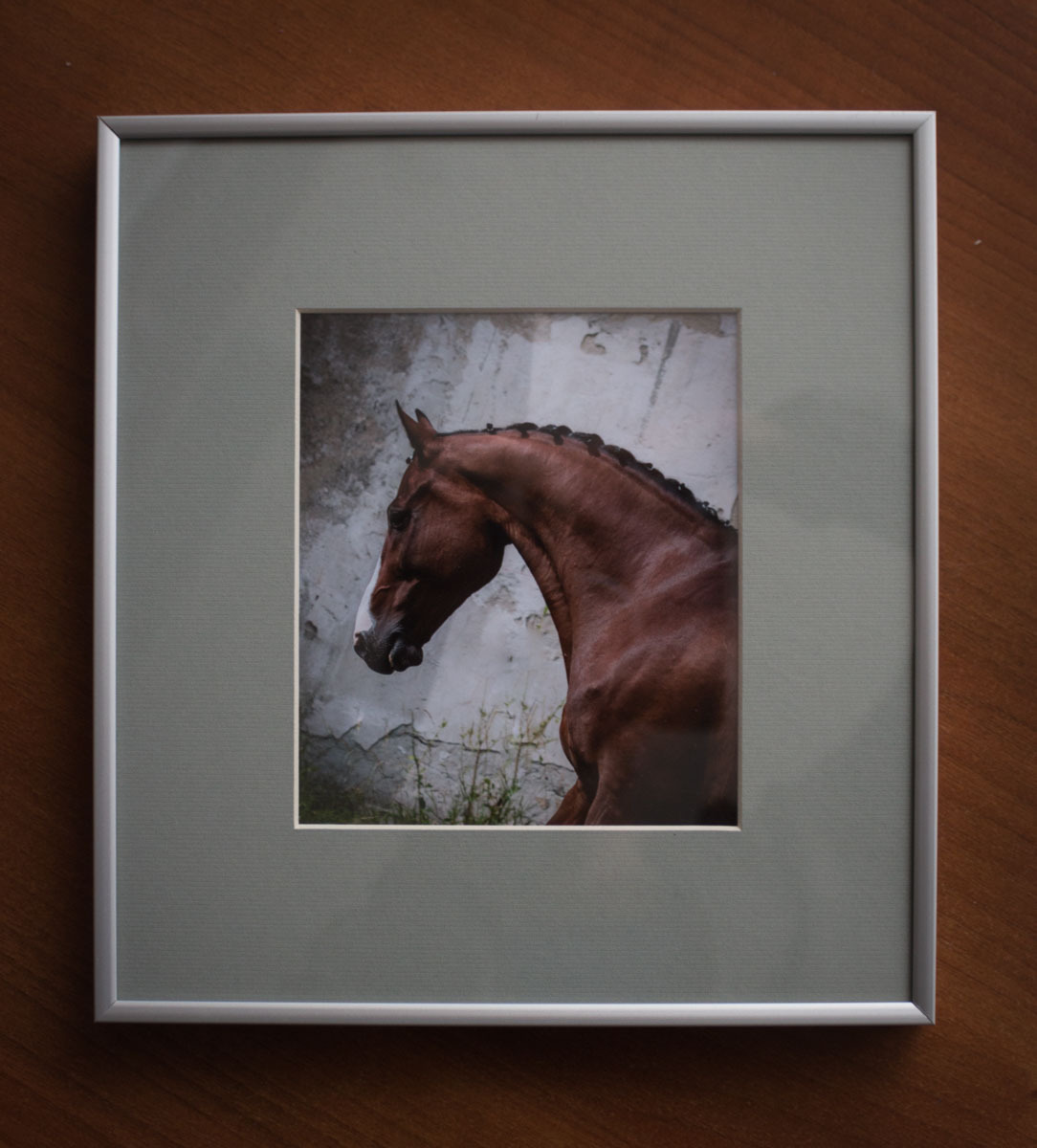 COLOUR PRINT ON CANVAS, WOOD FRAME COULD BE THE CLASSIC  COMBINATION TO HANG ON YOUR OFFICE WALLS.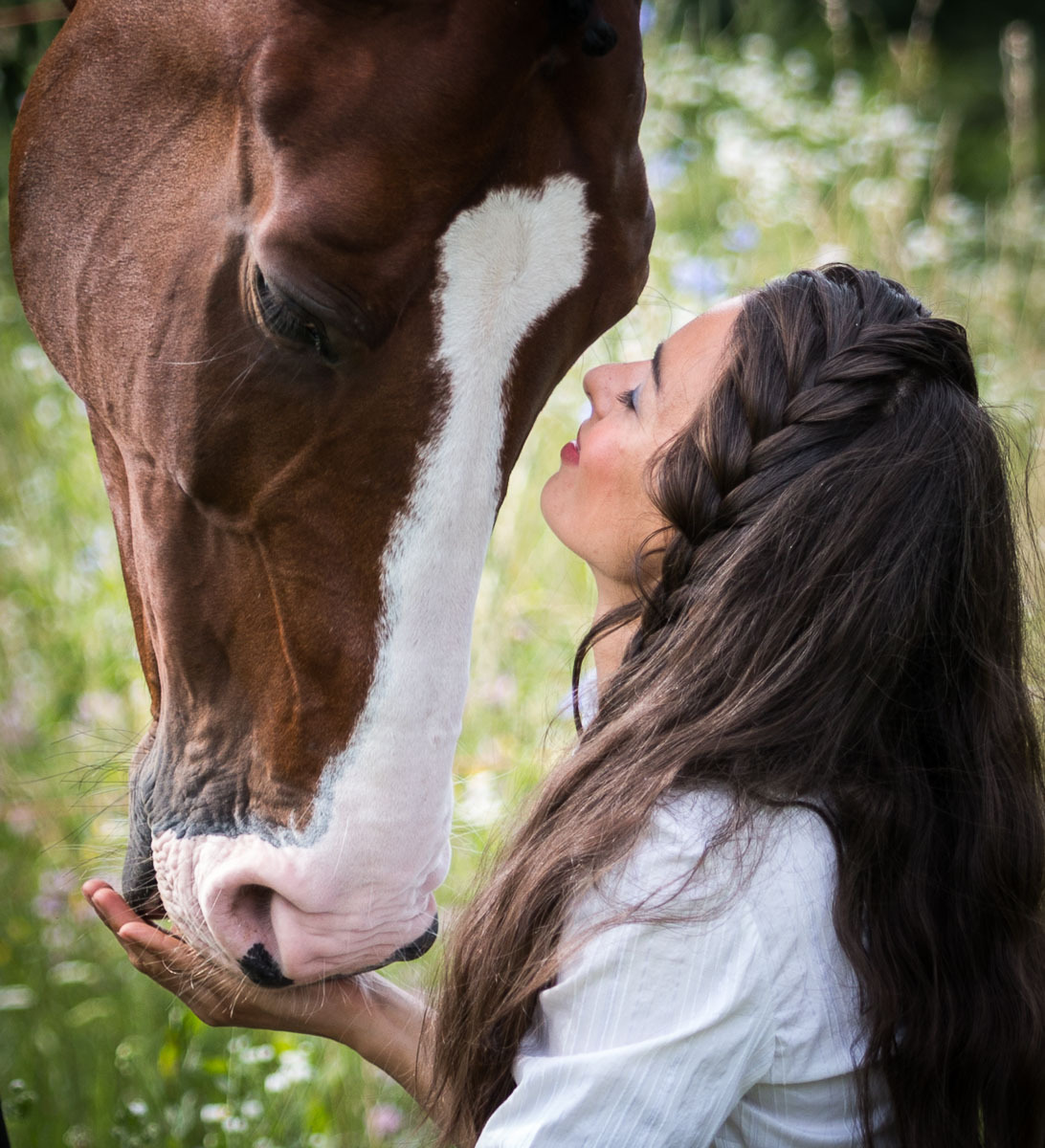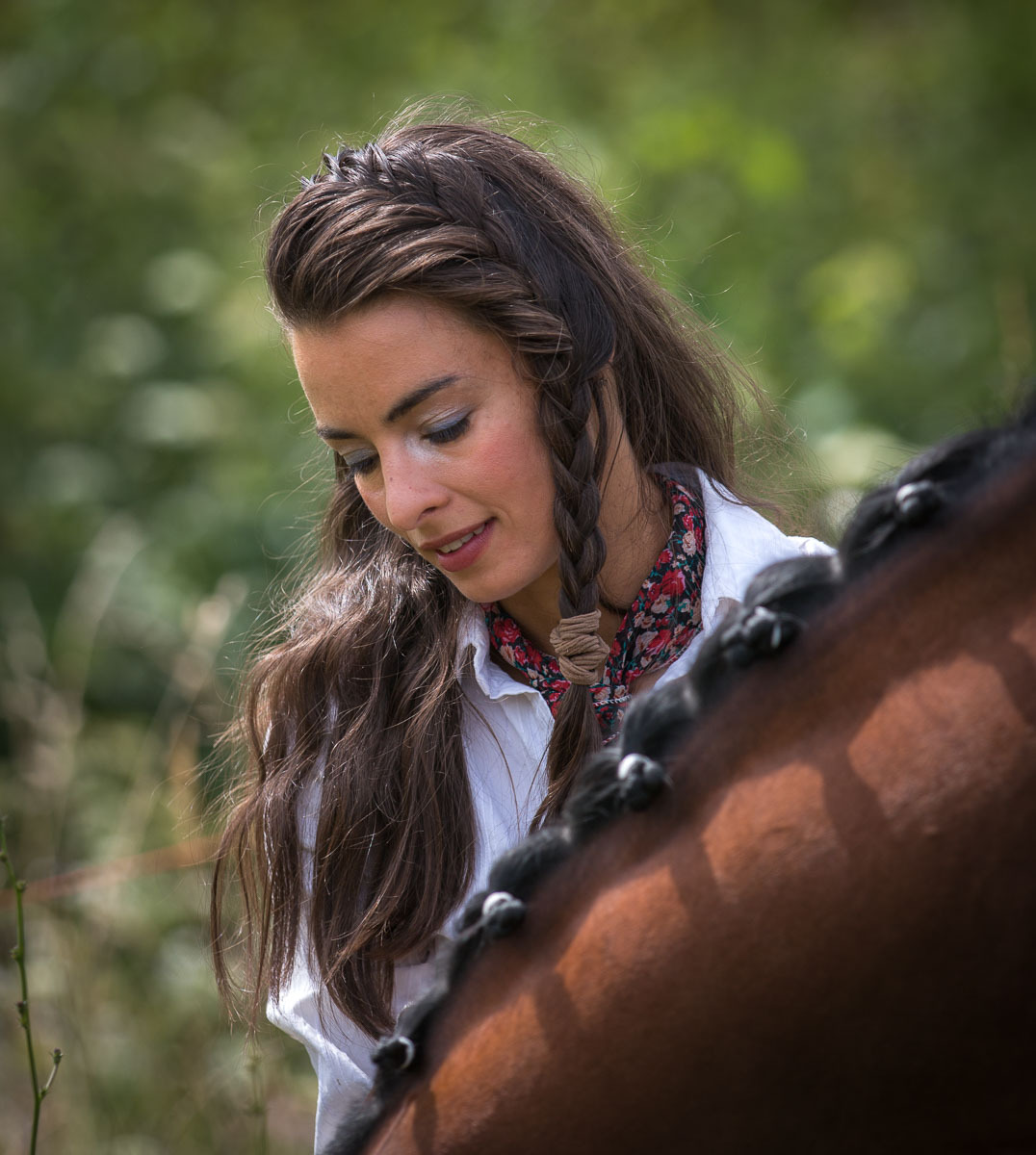 YOU CAN OFFER A HAPPY GIFT TO SOMEONE. THE ONLY ONE CONDITION IS TO BE A HORSY PERSON.
FOR A TAILORED PHOTO SHOOT WITH YOUR FAVOURITE HORSE